WHAT CAN FLINT & STONE DO FOR YOU
FLINT & STONE - Mobile Welding Provides ASME Certified Welding and Repair Fabrication. Our Mobile Welding Service comes to your business, home, ranch, dock or road side location.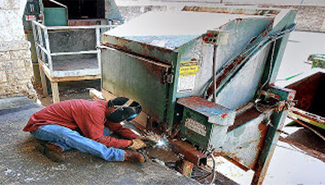 WE SERVICE A BROAD RANGE OF MARKETS

Industrial - Commercial - Residential
Pressure Vessels - Boiler Systems
Cellular - Communication Towers
Transportation - Heavy Equipment
Elevator Service - Theft Prevention
Restaurant Equipment - Food Service
Condominiums - Apartments - Hotels
WELDING PROCESS Shielded Metal Arc Welding Gas Metal Arc Welding Flux Cored Arc Welding
WELDABLE MATERIALS Aluminum - Stainless Steel Cast Iron - Cast Steel Carbon - High Alloy Steel
WELDING QUALFICTAIONS ASME - AWS Certified All Postions - Processes 30 Years Experience
MAINTENANCE SERVICES
We also offer a maintenance and repair service for commercial, residential, restaurant, office, retail, industrial or multi-family properties.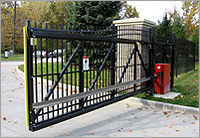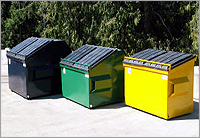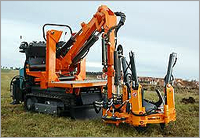 Gate Opener Systems
Refuse Container Repair
Machinery Maintenance
ABOUT OUR COMPANY
Our diverse team has served the welding and manufacturing markets for multiple years, they have made us first in our field and keep us ahead of it today. We continue to expand our services to meet emerging customer needs.
ASME Certified - LLC Mobile Welding Company
TWIC Approved
Machine Shop Service
Anealling - Post Weld Heat Treat Service
CWI - NDE - City Code Inspection
Insured - Bonded - Professional
References available upon request
BIDS - INSPECTIONS
Our Craftsmen can help you with a new project or existing renovation. We offer competitive bids, free inspections and recommendations.
AFTER HOURS SERVICE
After hours throughout the metro area
Houston, Texas: 713-496-0276
Galveston, Texas: 409-356-9979
*After hour rates apply*
PAYMENT
We accept credit cards and checks
Senior and Military discount